Millennium Of Martial Arts School in Vaughan



Aikido, Jujitsu, Karate, Self-defense and Tai-Chi

INTRODUCTORY SPECIAL OFFER
TWO MONTHS FOR $90 PLUS FREE Millennium T-Shirt
Call: (905-660-4280)
MARTIAL ARTS PROGRAMS FOR ADULTS & KIDS IN VAUGHAN
Millennium Of Martial Arts in Vaughan was created in 1997 to provide high quality teaching similar to that in Japan, that caters to the whole family.
With more than 50 years of martial arts and self defense experience our dedication and commitment to excellence has resulted in Millennium Of Martial Arts & Fitness in Vaughan, Ontario providing for 25 years professional martial arts classes in the same clean and comfortable location.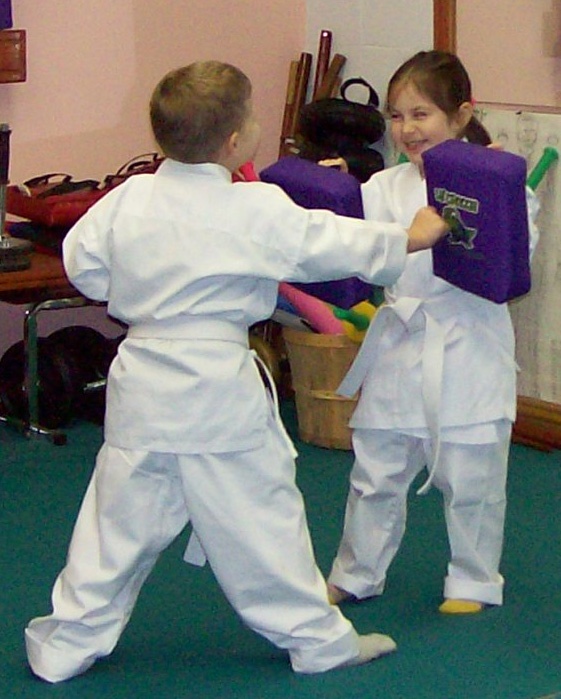 Our gym in Vaughan is the number one choice for traditional martial arts instruction. When you are looking for Martial Arts and Self Defence classes in Vaughan, Woodbridge, Maple, Thornhill and Richmond Hill,
give Millennium Martial Arts a call:(905) 660-4280 email:
info@millenniummartialarts.ca or fill out the Contact US form to TRY for a month at $50.00 and claim your free T-shirt
If the small martial arts classes with personal instruction appeals to you,
Contact US to start your training with Millennium Martial Arts right away.

Millennium Martial Arts is the perfect place to learn and develop self-defence, self-discipline, build greater confidence and get rid of stress.

Millennium Martial Arts is the true place for self-defense, health, fitness and fun for the whole family, where you "Dream it, Believe it, Do it"


The most affordable and secure rates. We offer monthly, yearly or special package membership.
Unlimited and flexible classes, with wall to wall mats, and parent viewing area. Contact Us now
Millennium Of Martial Arts is the perfect place to learn Martial Arts such as: Aikido, Karate, Jujitsu,
Tai-Chi, Traditional Japanese Weapons and Self-defence instructions for adults and kids.

Copyright 1997 MILLENNIUM MARTIAL ARTS