The best martial arts classes of Aikido, Jujitsu, Karate, Kickboxing, Tai-Chi, Self Defense, Traditional Weapons, Fitness Gym  for adults and children Serving Vaughan, Woodbridge, Maple, Richmond Hill, Thornhill and King City

adults martial arts classes at millennium martial arts in vaughan

JuJITsU ADULT CLASSES

YOSHINKAN AIKIDO CLASSES

At Millennium Martial Arts we offer Yoshinkan Aikido classes. You can learn Aikido at any age without any preparation.  Unlike other martial arts styles, Aikido focuses on self defense and self development. We teach basic techniques which involve correct body centering, timing, focus and being relaxed. Rolls, break-fall, meditation as well as Aikido  Weapons such as Jo (4ft. wooden staff) and bokken (sword) are also taught in our Aikido classes.
Copyright @2009 Millennium Martial Arts School in Vaughan. All Rights Reserved.
Contact US: (905) 660-4280
At Millennium Martial Arts
We have customized and specialized in short term programs for health, fitness and self defense. Our Cardio Kickboxing classes are more than cardio. We teach basic kickboxing moves while getting a total body workout. In our program you get the benefits of all round fitness; improved cardio, strong toned muscles and great body conditioning. Stress relief and greater confidence awaits you. Try it out!

At Millennium Martial Arts

we offer
Yoshinryu Jujitsu
Our basic or advanced classes are filled with action. Self defense techniques practiced with a partner and modern and traditional weapons training are part of all our classes. Pressure points, throws, break-falls, take-downs, hold-downs, basic strikes, punches, kicks & blocks are all taught very effectively in our classes.
GOJU RYU KARATE CLASSES

Begin your journey into the fascinating world of Goju Ryu Karate. Whether your goal is to get in shape or to lean a traditional martial art, training in Karate provides a lot of benefits. We offer basic and advanced Karate classes. In our basic classes you learn how to punch, kick, block, forms (kata), and practice with a partner specialized drills, weapons, and sparring.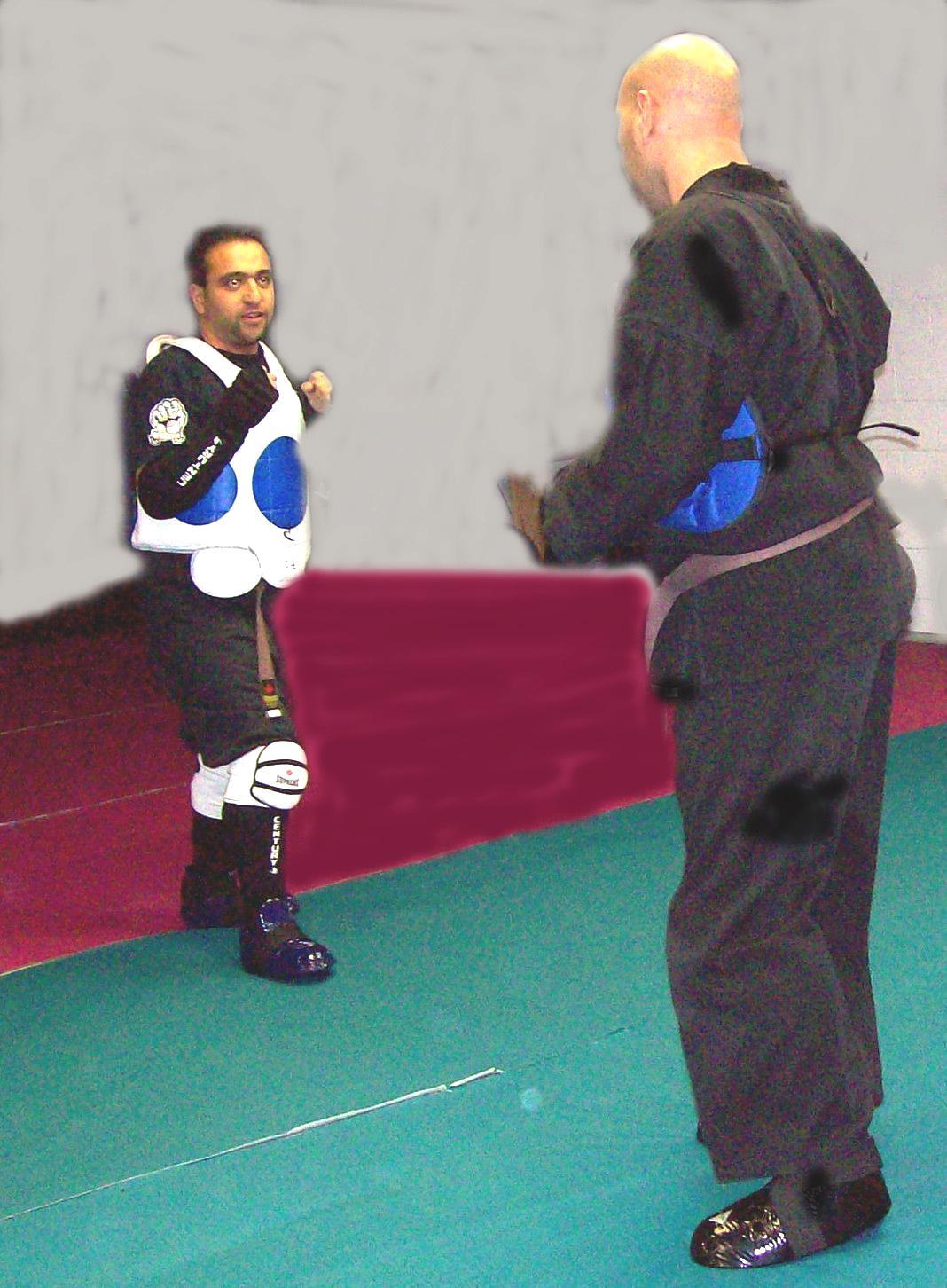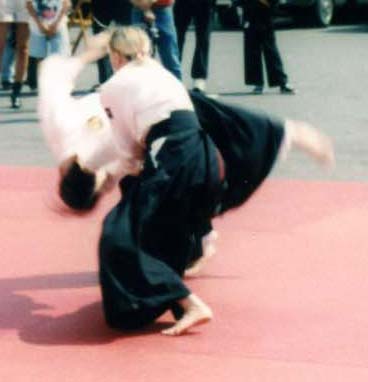 KICKBOXING ADULT

TAI-CHI  ADULT CLASSES

At Millennium Martial Arts
we offer
Tai-Chi Chuan Yang Style
simple form as well as practice deep breathing exercises. Tai-Chi increases flexibility, balance, and aerobic capacity, while at the same time reducing stress and strengthening muscles and tendons. Tai-Chi also delays aging and prolongs life, and has been effective in the treatment some illnesses such as: arthritis,
ADD, ADHD, depression and Fibromyalgia



Millennium Martial Arts School of Aikido, Jujitsu, Karate in Vaughan